How to apply for this scholarship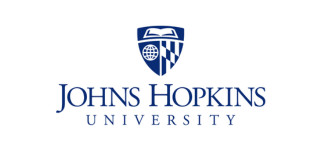 To apply for the scholarship, please write a blog post on the below:
These blog questions give us a chance to understand who you are and how you aspire to grow and learn through your study abroad/work placement experience.
Option one:
How will the QS MoveON Stand Out scholarship and your experience abroad help you to achieve your life goals?
Option two:
Studying or working abroad can often seem like a scary or unrealistic prospect. Tell us about a time in your life where you've been taken outside of your comfort zone.
What did you learn from it? How can this scholarship support you if you are successful?
Word limit: Between 600 and 800 words
Application deadline: Application deadline: Anytime
First winner announcement is in September 2019 for applications received before the end of August.


---